By Mayank Jain:
It is a big day today. No, it will be 24 hours long only but it is big because it is superstar Rajnikanth's birthday! He is the matinee idol of the films in pop culture of India and his stylized dialogue delivery has led to a fandom beyond any limits the mind can perceive. People go crazy when they hear his name and there is a real temple with an idol established just for his good health. Such superstardom and hefty respect and fee he commands in the industry has also made him the butt of many jokes all over the world and Twitter keeps trending every now and then with something related to him. This only speaks about the stature of the man who brings together so many people together on one hashtag or on one blog post with 'Rajni Facts'. The ones listed below are my favorite Rajnikanth Facts until now:
1. The only things that last run faster and last longer than Rajnikanth, are his movies.
2. Rajnikanth's every step creates a mini whirlwind. Hurricane Katrina was the result of a morning jog.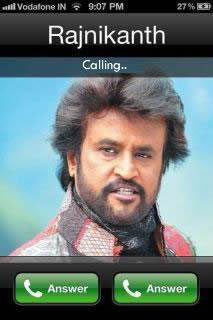 3. Rajnikanth has counted to infinity-twice.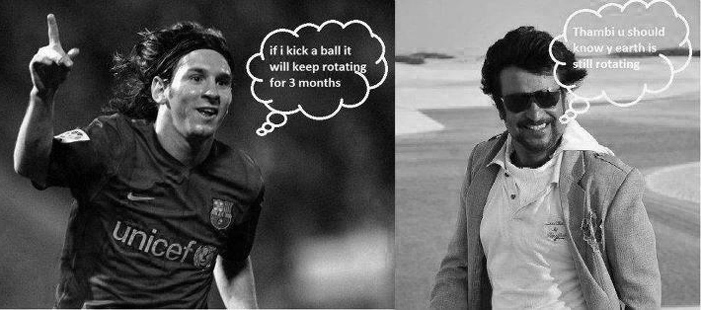 4. Rajnikanth doesn't wear a watch. He decides what time it is.
5. Santa Claus waits for gifts from Rajnikanth, every Christmas.

6. Rajnikanth is so fast that he always comes yesterday.

7. Once Rajnikanth was playing cricket during monsoon. Rains were canceled due to match.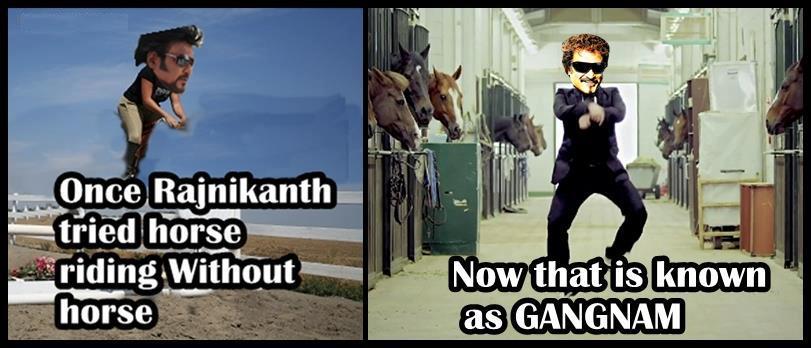 8. Rajnikanth only bathes during meteor showers.

9. When Rajnikanth worked in a BPO, clients used to work in shifts.
10. Birthday will celebrate Rajnikanth today!
Youth Ki Awaaz is an open platform where anybody can publish. This post does not necessarily represent the platform's views and opinions.