Some time back I and mother had a heated discussion about which one is better for education – Government or Private College .As everyone else she chose government college .In India we have a notion that only the students who are best among the best go to government college and the rest who are mediocre have no option but to join a private college .But my story is different .As a very mediocre student i could not survive in a government college . I studied in a very reputed college in Calcutta as an under graduate college . The very first day i went to give an audition for the debating society with lots of hope in my eyes. But not only me but thousands like me could not get selected  . Rather the same people  who participated last year participated that year as well .Let me put this across in a very simple way . The college i studied in did not encourage or train new talents for them only one thing mattered that is the reputation of the college in a debate competition.I suffered my first major shock.Then lets talk about the style of education. We had no major discussion , no debates , no internal competitions . The only thing i learned there was taking notes in a very fast way .I even took Journalism and Film studies hoping that it would bring some amount of Fresh Air in my life . But i did not learn anything neither writing an editorial nor taking an interview .
" For once when i thought i would participate in a writing competition i was criticized for talking to a male professor in this aspect the journalism professor was male .Not only criticized i faced character assassination , not to forget my college was a  typical convent one ,where i was judged by some of the female teachers in the college .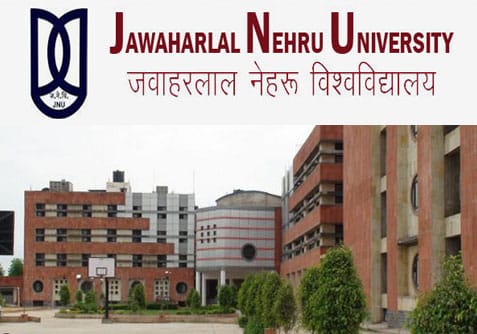 Moving further everyone around me gave me suggestions about  what i should be doing after completing graduation and its India so everyone told me to do my masters in a top government college . I could not reach the cut off and thanks to the system of reservation where hardworking and students dont qualify in the top colleges in India .
I studied in a top private college whee i was appreciated and accepted for who I am not for who i should be . The education system was based on learning and applying and not mugging up .I did fairly well . Not only did i score well but i presented 2 papers in top Conference one of which was in " Tata Institute of Social Sciences Hyderabad" and published article with top professor in Statesman and Nikkei and Asian Review.I was delighted when i got the news that i scored 80 in masters level thesis , i still cant believe this .
But still no matter what after all these years my mom told me today that  show  me once that you can qualify to a good government college , you understand that the obsession with government college is still very much prevalent in India and will be prevalent for years to come
.
Youth Ki Awaaz is an open platform where anybody can publish. This post does not necessarily represent the platform's views and opinions.