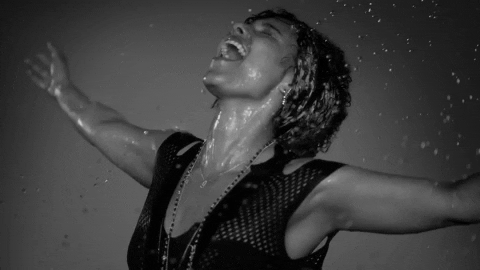 Don't we all wish if this could be true? That a couple of taps on that e-commerce app would just trash away all our fears, insecurities, concerns, anxieties and grievances!? Don't we wish, if we could just buy happiness?
The Search:
We humans are wired very differently than other living beings. We are screwed – and that too, at the wrong ends. It does not take an Einstein to identify that we look for happiness at the worst possible places.
More often than not, we look for happiness:
in others' failures

in number of likes received on our social media post

in putting that cab driver down because he was late

in grudges leftover from an argument

in possessions that others have

in being pretentious

in typing a smiley with a straight face

in saying I love you without meaning it

in bitching about the colleague who is doing well

in losing out an opportunity that we didn't work for

in craving for attention that we don't deserve

in honestly living a life filled with lies
The Discovery:
Happiness was never meant to be this complicated. It is something that can only be created and not owned and hence never be bought. Happiness is an emotion, much like an outcome of a successful experiment. One, which starts with a goal, proceeds with sincere attempts at achieving that goal, leading to eventual fulfilment, interspersed with moments of failure (read sadness).
The Realisation:
Here's the secret to remain eternally happy – None. Ever thought why were we always so joyous and carefree when we were kids? That's because we chose to keep ourselves happy! As kids, we neither judged & nor ever got worried about being judged. Happiness, just like love, is intrinsic to human nature. It takes birth within us and not outside.
The Outcome:
Move on, from what is keeping you from being happy. Move on from that fight, disappointment, failure, loss, embarrassment and that glory which could not be yours. Because in these moments of sadness, what you are missing out is an opportunity to create and spread happiness.
So from now on, try and keep the doors of your soul open. Happiness doesn't knock; you need to welcome it in. Have a happy day  🙂