All people love to save money, whether to make a big investment or to spend when going on a shopping spree with the family during the festive season. Aside from these, the triumphant feeling of having saved a few bucks never goes old and is something everyone loves. There are several occasions and ways in which we can save money – such as, getting freebies when purchasing a new car or straight discounts when shopping for some accessories or getting cashback through an online mobile recharge. The latter is becoming a very popular way as it is easy and we earn some money whenever we spend, which can be from paying for milk in the morning to the cab driver while going to work and a coffee at a cafe after work.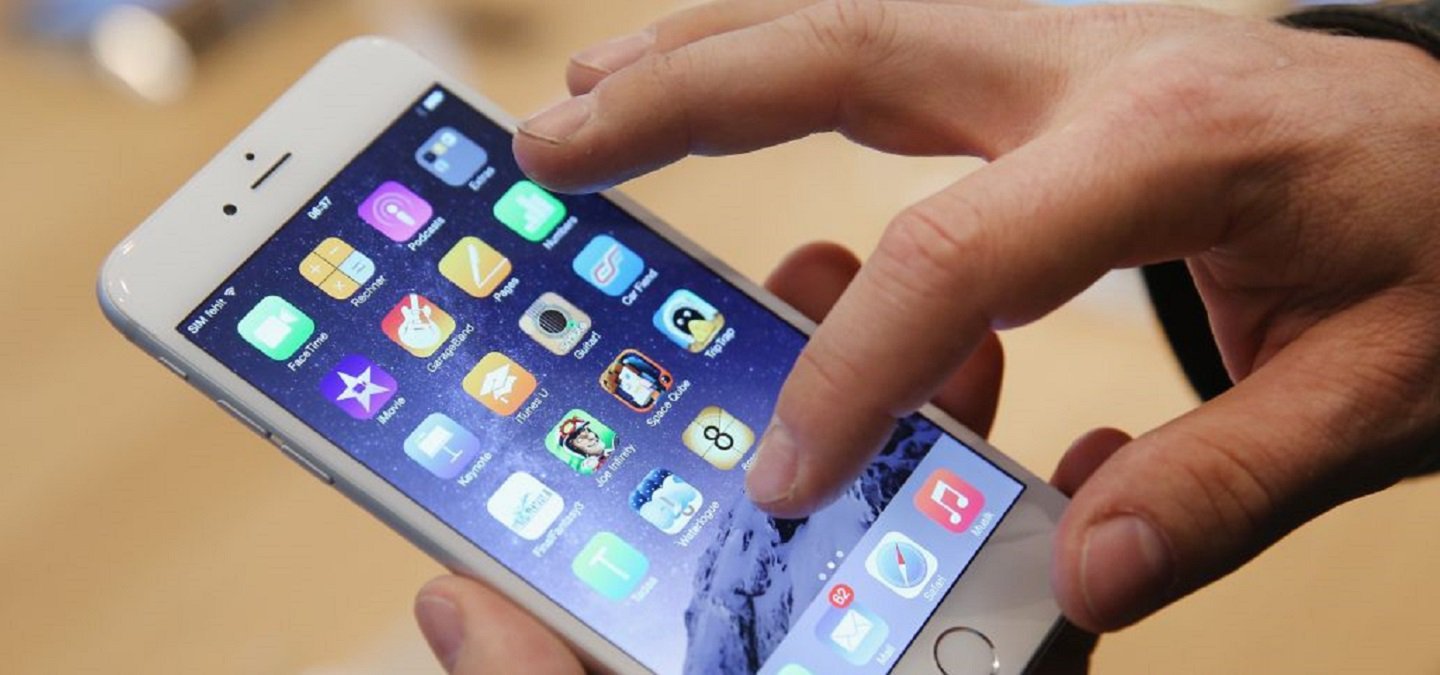 Some reasons why people love to save money on online mobile and various other recharges:
Cashback: Getting freebies with something or some additional quantity or amount at the same price is good not only for the wallet but also happiness. However, nothing beats the feeling of saving some hard cash. Whilst some cashback appear after a user makes some easy mobile recharge, others can be used in form of promo codes when you pay for the recharge. Cashback can also be claimed in the form of some specific e-Wallet balance. Whether a person can transfer back the cashback amount to a bank account or not depends on the type of cashback. Nonetheless, a cashback is a golden opportunity, always!
Coupons and Vouchers: What if, in addition to making an easy recharge, a person also get coupons and codes that can be claimed at some other shop or store? Ranging from discounts at airport and train tickets to redeemable coupons for local eateries and restaurants, these coupons and codes can be used at popular places across the country. Some vouchers even allow a user to be redeemed in the form of cash, send it either to a bank account or get cash at an issuer's bank branch.
Easy & Convenient: The most probable reason for an online recharge, especially for a mobile, is that it's easy and convenient. A person need not visit a shop or be dependent on another person. Make a quick online mobile recharge anywhere, anytime, to enjoy uninterrupted and seamless services.
For Claiming Special/Promotional Offers: Most of the people like to opt for online, mobile or other, recharges to gain special or promotional offers. Many mobile operators or third-party recharge providers offer lucrative promotional offers. Such offers can be in any forms like providing discounts on specific recharge plans or providing additional features in some recharge pack, etc. If the additional discount or perk is good and valuable it will grab a lot of attention for sure.
Introductory Offers: Several mobile operators allow new patrons to benefit with lucrative introductory offers. Introductory offers can be available on offline mode-only, online-mode only or via both offline and online modes. These initial offers are feature-packed to ensure that customers get their money's worth.
There are actual benefits and possibility of saving money on mobile bills by the use of an online mobile recharge. The best part it is convenient and can be undertaken from anywhere and at any time.
Youth Ki Awaaz is an open platform where anybody can publish. This post does not necessarily represent the platform's views and opinions.