It is a known fact that Delhi winters can be brutal for the faint-hearted. Many stock up on winter wear and restrict themselves to their homes to avoid the dropping temperatures. However, winter is one of the prettiest seasons. Instead of coiling up in a blanket, with a hot cup of choco, you can take a trip somewhere.
Delhi is one of the most accessible destinations in India. Most international flights fly out of the capital. This makes it easier to avail flight tickets to any of your top wanderlust destinations. Here are some options that could be your top picks:
Tropical Destinations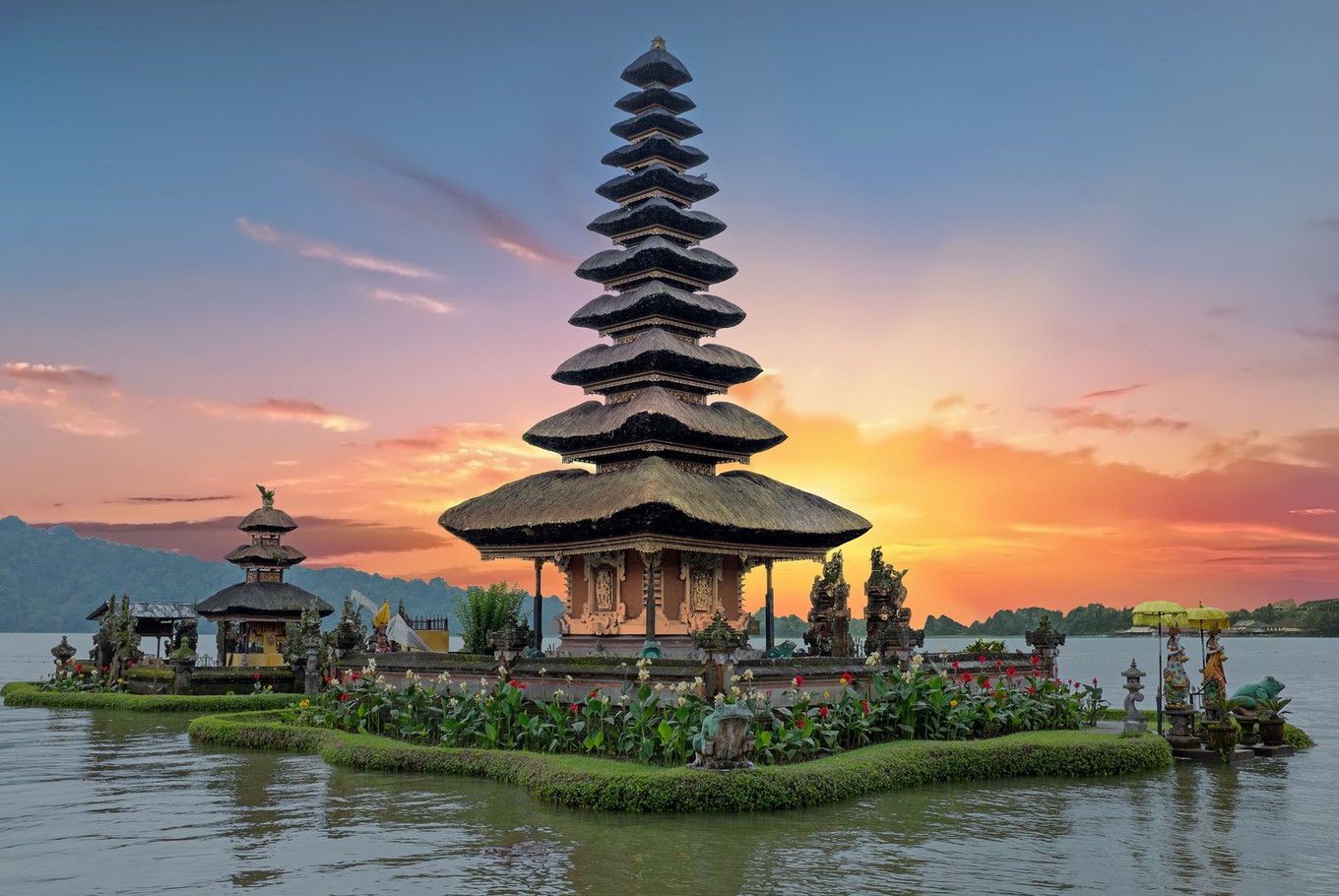 Bali – The true tropical paradise, Bali is a beautiful escape for the staggeringly low temperatures. You can find Delhi to Bali flights very frequently. Enjoy a dip in the ocean, fried seafood by the beach, some eye-opening culture and an exciting nightlife.
Seychelles – For those who like to lay back, Seychelles is the ideal destination. With its powder white beaches, cobalt-blue skies and lush green hills, you can enjoy a slow tempo. A group of 115 islands scattered in the Indian Ocean, these topaz water beaches are a sight to see.
Maldives – Every Indian's favorite tropical destination, this could not miss the list. Known for its exceptional water sports, this destination is for the adventurous soul. Keeping aside the honeymooners, try your luck by staying with some of the locals.
Commercial Destinations
Thailand – Is your mouth salivating for some authentic Thai Curry? Why not take a trip to the horse's mouth and enjoy some authentic Thai food. Along with the food, you can enjoy some relaxing time by the lagoons spread across various destinations within Thailand.
Dubai – The epitome of development, this shopping destination is another favorite among Indian tourists. Here you can enjoy luxury hotels, expansive shopping complexes, pristine beaches, enchanting culture and much more.
Singapore – Having embraced green architecture, the skyline of Singapore is very refreshing. With contrasts such as luxury hotels and authentic local complexes such as Little India, you will feel like home.
Neighbouring Destinations
Nepal – Do not forget about our holy neighbor. Waking up to snow-peaked mountains, panoramic beauty, and heart-warming culture. A haven for trekkers, Nepal is a stone's throw away from Delhi.
Bhutan – Another capital of holiness, where productivity is measured with a happiness indicator. The jaw-dropping scenery, Bhutan is blessed with natural beauty. It is a truly paradisiacal escapade for any tourist.
Sri Lanka – An underestimated neighbor, Sri Lanka has some treasures up its sleeve. Culturally gifted, and offering some of nature's best scenery, Sri Lanka is a must-see destination!