Few named them as an inanimate object. Since there is a specific question in this survey related to this, it is perhaps an indicator that men do not find it easy to name their penis after inanimate objects. If these, some used industrial or machine and tool similes. Some of these were aggressive – like jackhammer. Some were improbable, like telephone.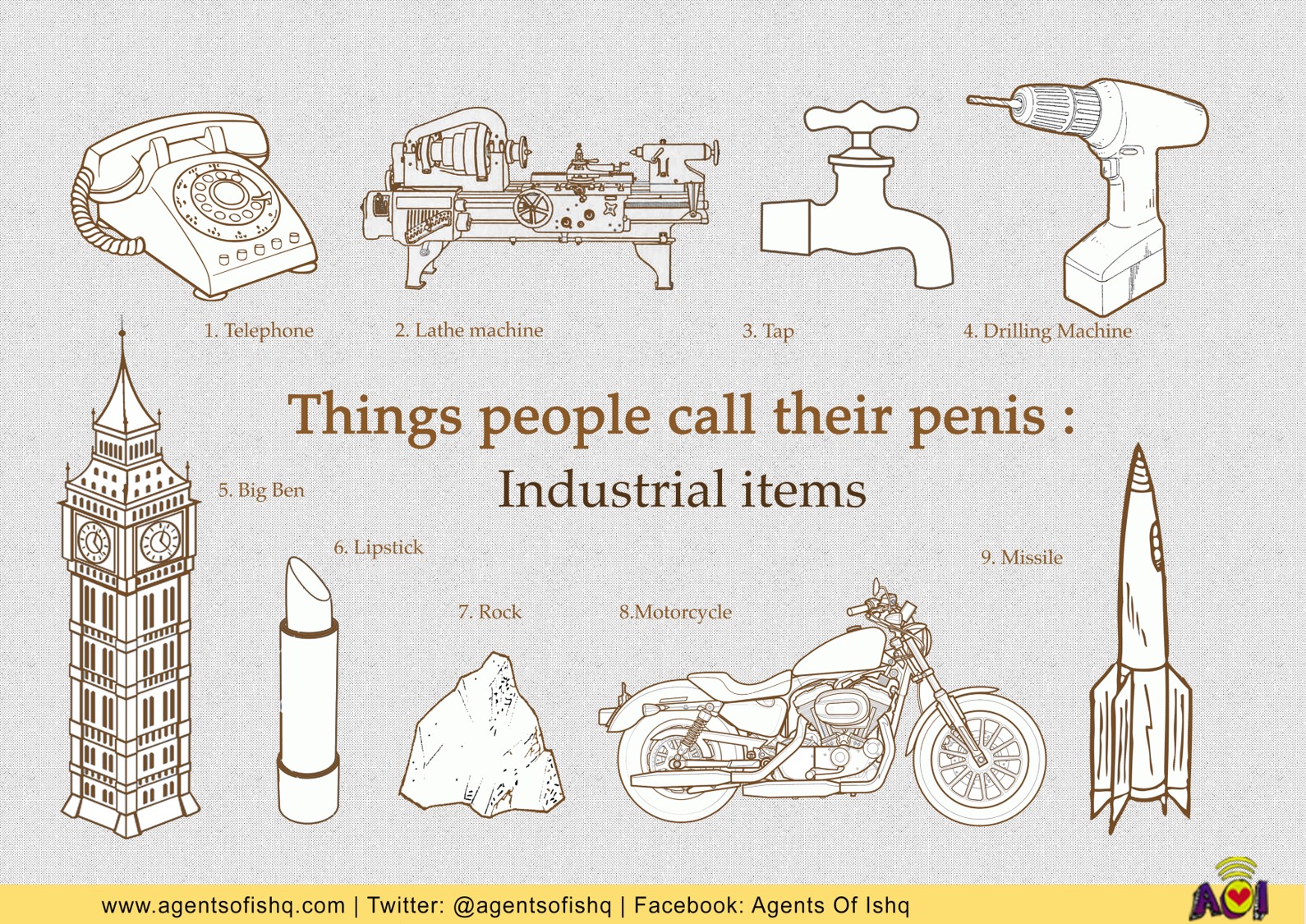 6% had imaginative, funny, irreverent terms. Or named their penises after notable public figures.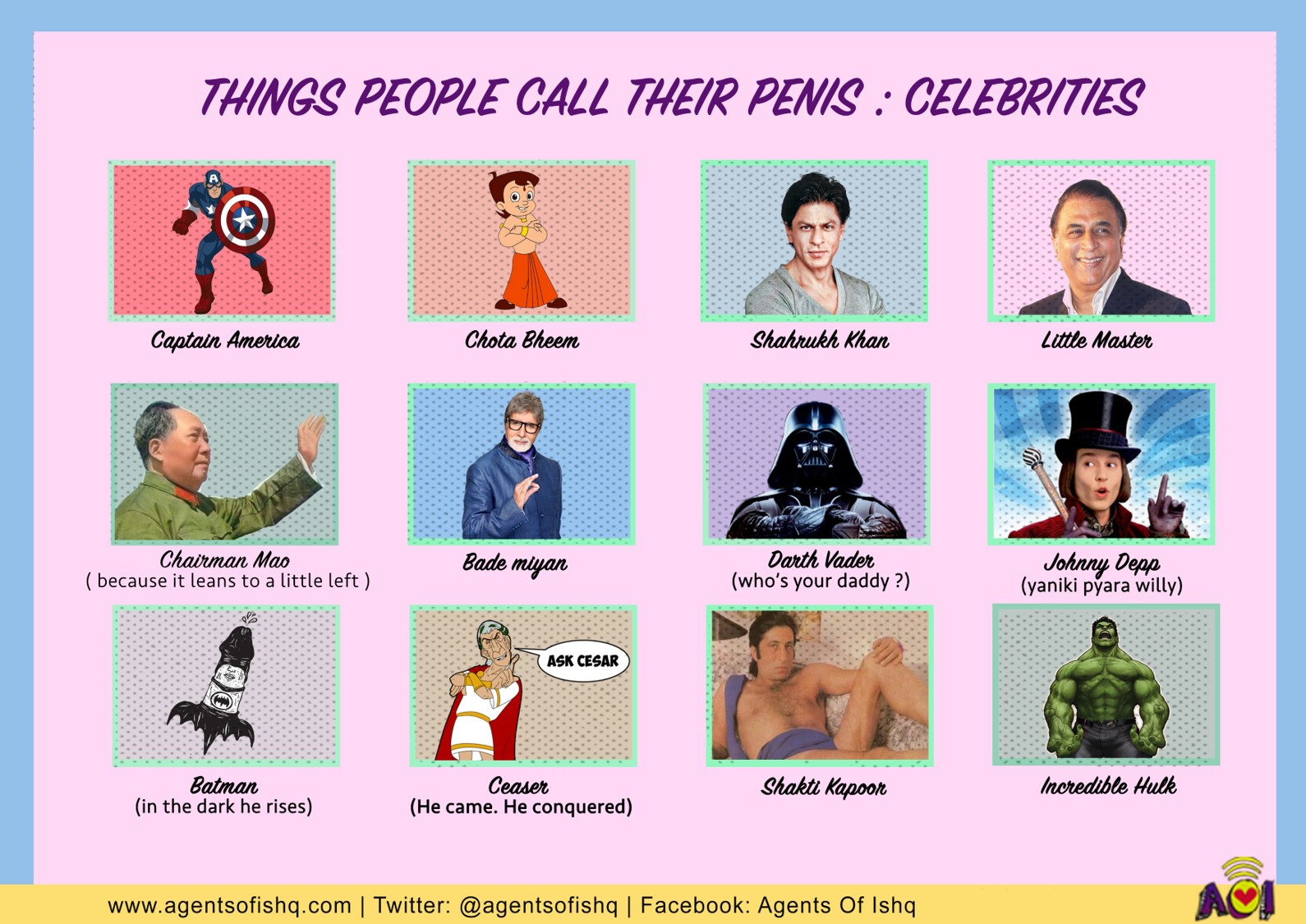 HAVE YOU EVER SENT A DICK PIC?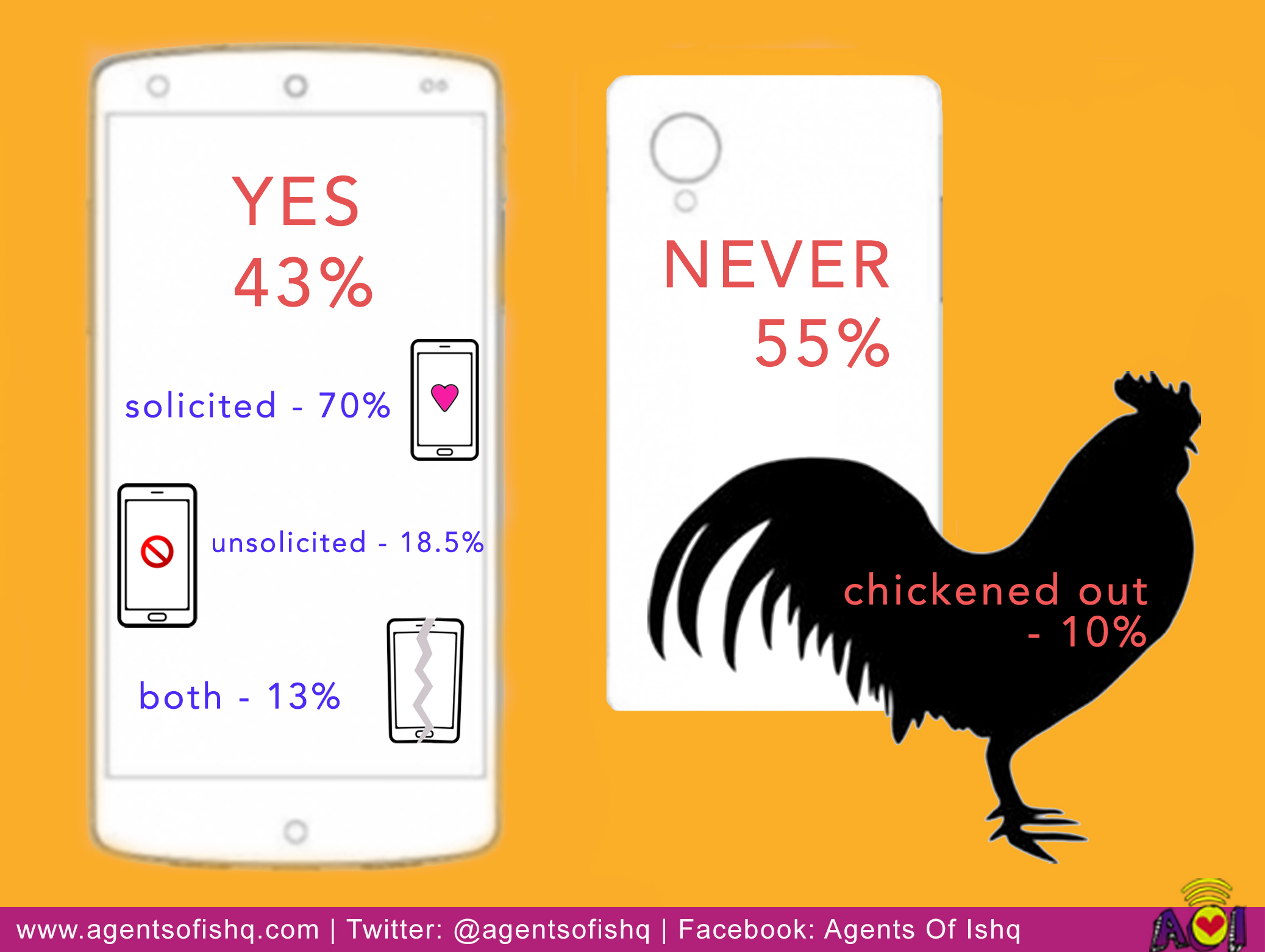 DO YOU COMPARE YOUR PENIS TO OTHERS? IF YES HOW DOES IT COMPARE?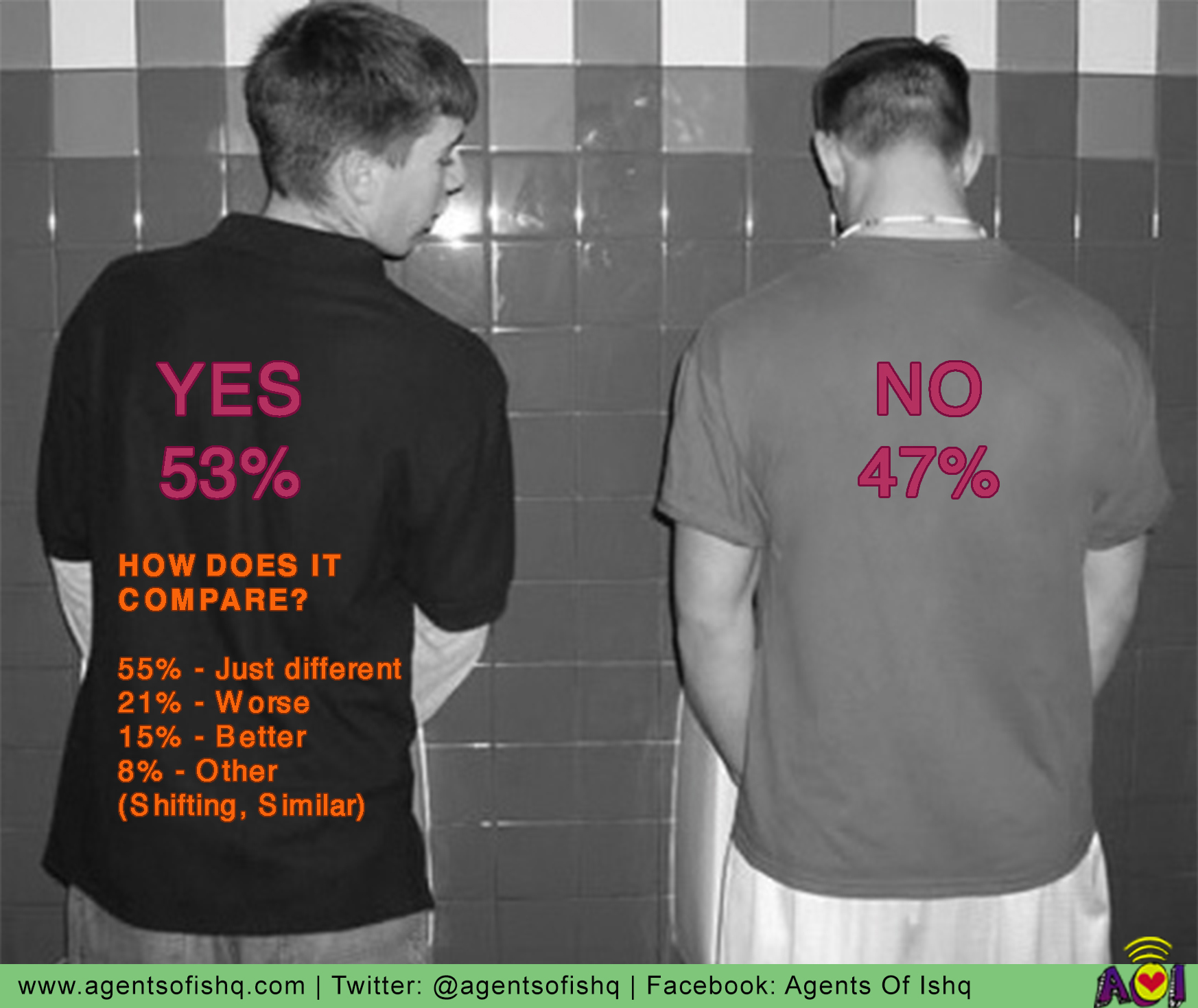 QUOTABLE QUOTES