Before you get down to business, get to know about the business for your 'down under'. Nobody ever talks about what's going on down there but in our latest video we are making the use of fruits and vegetables to tell you that the pubes have powers.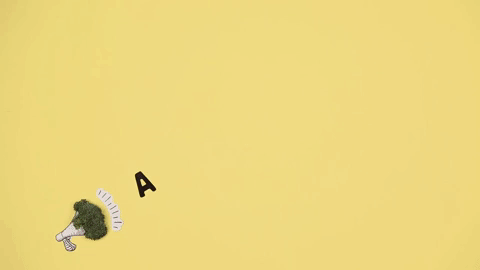 Whether you wax, shave, tweeze, thread or just let it grow, what you do with your special place should be totally up to you. So here are some facts to help you choose!
Pubic Hair provides a barrier against bacteria and protects sensitive skin.
Removing pubes can lead t0 –
Even though porn and Baywatch suggest otherwise, pubic hair is a sign of maturity and is natural for adult women to have. 
What you do with your down under is entirely your choice. We just thought you should know what's up before you choose! Watch the entire video to know more and don't forget to like, share and subscribe to Vitamin Stree!
_
Featured Image credit: shangyunyu/Instagram